THE BEST CHOWDA
YOU NEVER TASTED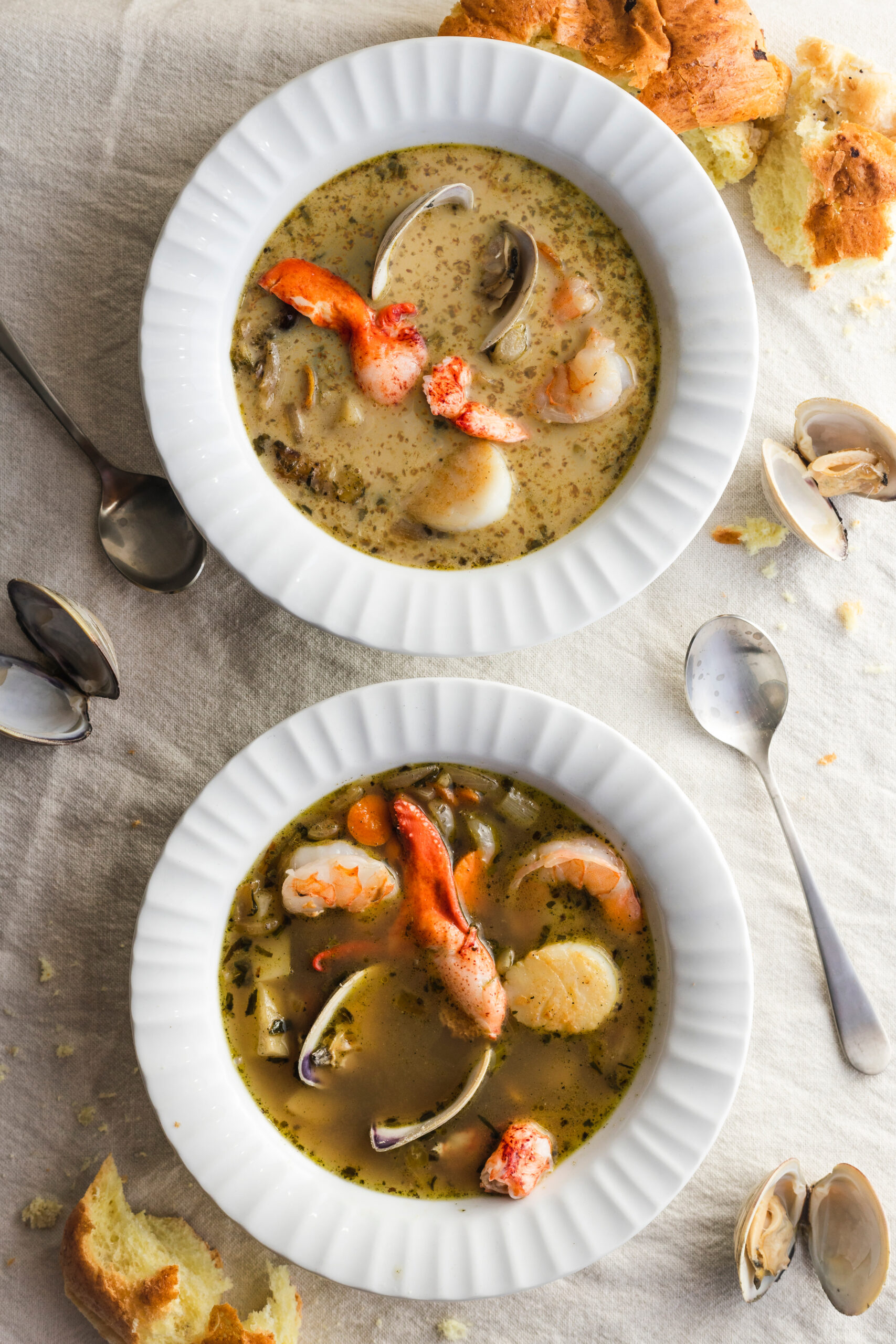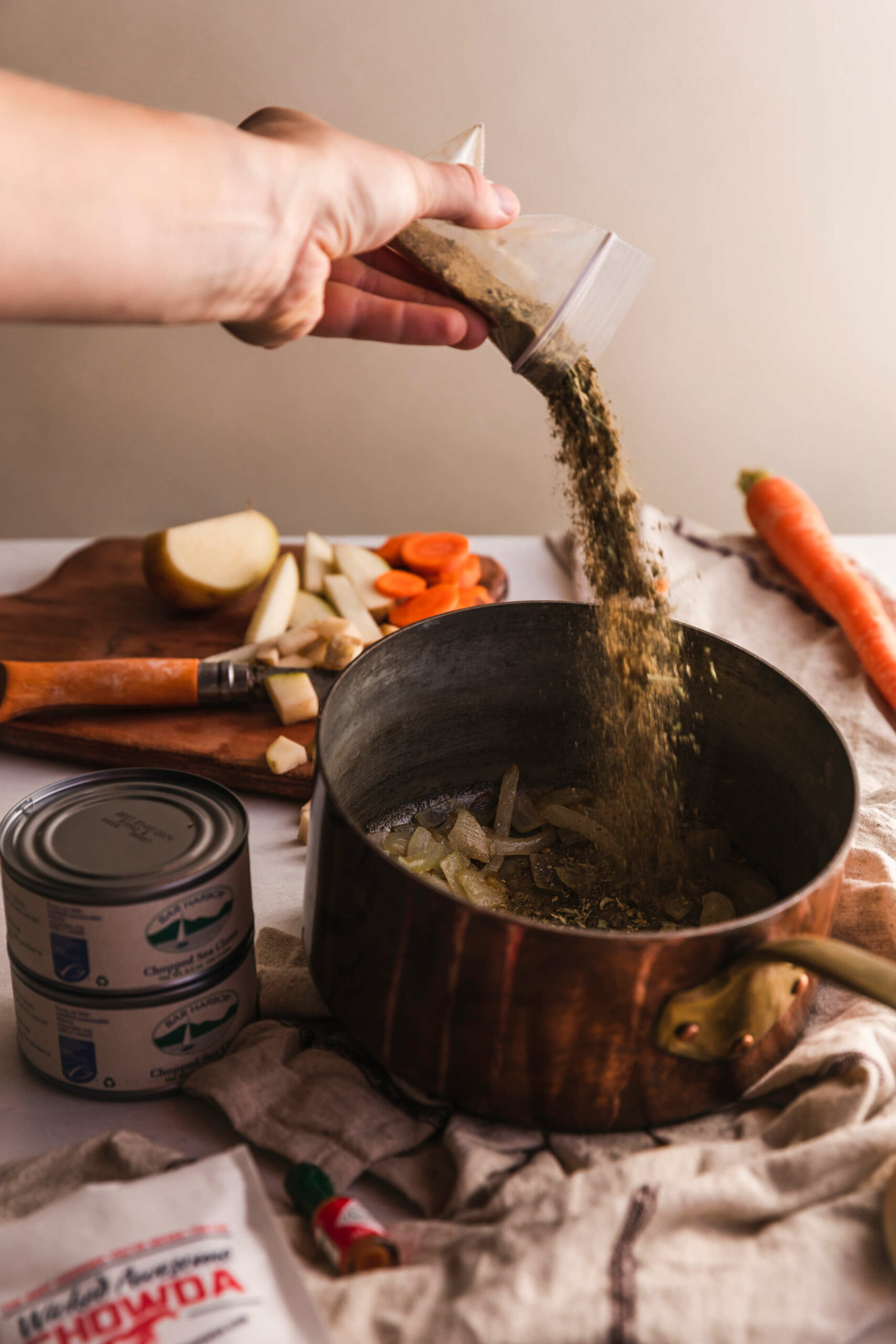 Wicked Awesome Chowda is a premium New England Seafood Chowder and is the best Seafood Chowda you've never tasted. An all-natural broth, infused with herbs and spices, will make your taste buds dance and leave you with a hint of heat. You'll not be weighed down by heavy cream or have to wash the red stains from your shirt. It's simply the healthiest, most robust seafood Chowda you'll ever taste.
This amazing recipe is one of our grandfather's favorites. We called him Papa and his life was as rich as the amazing dishes he created. He showed his love for his family by creating special memories around the food he loved to cook and serve. We, his grandsons, now want to bring this special recipe to you and yours to enjoy around your family table. Just do us a favor when you taste that first spoonful, raise a glass to Papa and enjoy!
Wicked Awesome Chowda (WAC) comes with all the fresh herbs and spices and a flavor infusion packet you need to create this legendary dish.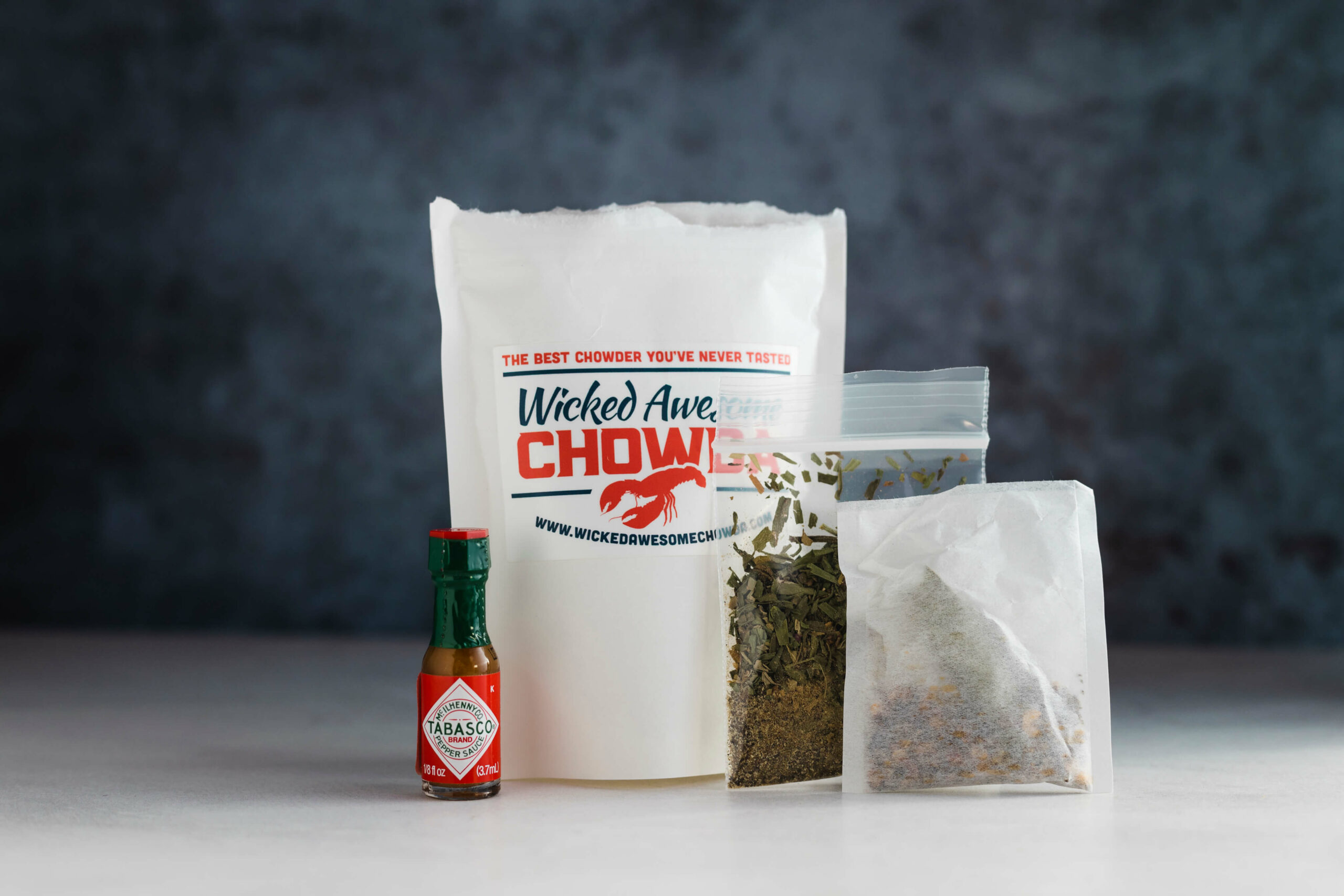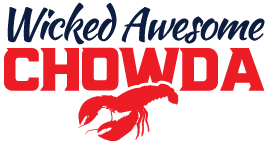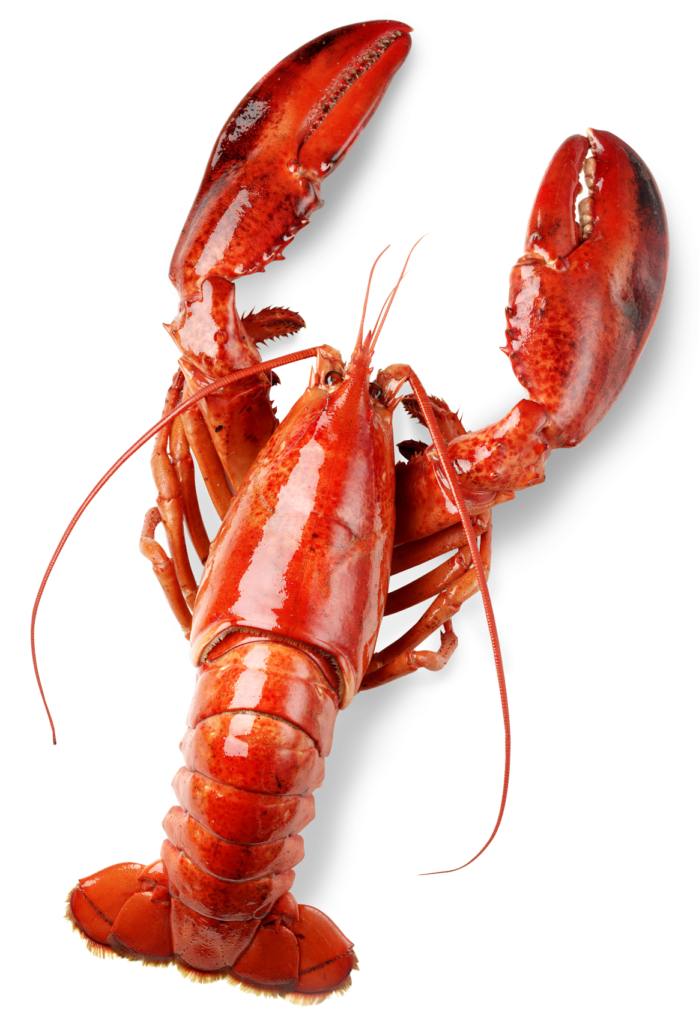 Wicked Awesome Chowda is a rich, buttery shellfish broth made with fresh clams, lobsters, steamers, shrimp, crab, vegetables, garden herbs, a dash of heat and just the right amount of cream. Not too heavy, yet wicked satisfying. You'll want to put it back by the bowlful!
Other uses: Make the broth and hold the seafood to create a base for sauces, soups or stews. Use as a versatile, delicious stock for your own culinary masterpieces.
Ready to try the Chowda??
Learn how to make Proper Chowda and get our exclusive Chowda Kit!